Management and research
Our services are specifically designed to develop research or give support in the marine environment. Aquaculture, Environmental Management, Cartography and Characterization of communities, Equipment Rental, Environmental Management and Analysis, Systematics and biological laboratory, Laboratory of chemical analysis, Oceanography, Marine ecology, Impact studies and Environmental Surveillance, Training/Education and Outreach plans.
---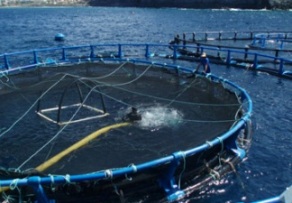 Fisheries and aquaculture
We carry out pre-operational and environmental monitoring studies for fishing projects and aquaculture cages, for determination of environmental impact on different biological communities (fish stocks, infauna, seagrasses, etc.).
---

Equipment for rent
You may rent many of our measuring equipment,as well as subcontract our technical staff. Our boat, RORCUAL, is also available for our customers.
---
Cartography and communities characterization
CIMA owns underwater recording equipment for monitoring and surface communication systems by means of which clients can directly observe real-time filming, as well as communicate with divers.
---
Environmental management and analysis
We provide assistance in maritime-coastal resources management to meet, promote and update the establishment of a legal framework that integrates the sustainable development of resources.
---
Systematics and biological laboratory
CIMA´s technical means allows identification of biological samples of marine environment (individuals, tissues, etc.)that allows their use as indicators of the marina coastal environmental quality.
---
Chemical analysis laboratory
In our premises, we have an INDROPS, laboratory with the necessary equipment and instruments required for the determination of marine environmental parameters.
---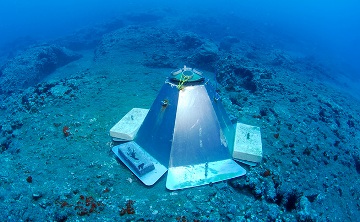 Oceanography
Within the oceanographic fieldwe carry out studies ofmarine hydrodynamics andcurrents, dispersion spills models and studies of the distribution of pollutants in the marine realm.
---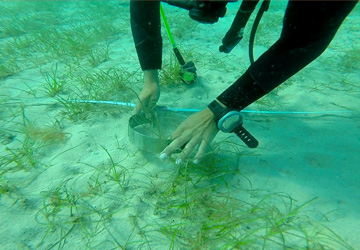 Marine ecology
CIMA carries out seabed characterizations (faunal and vegetal analysis, and environmental parameters) that can be used as community descriptors in spatio-temporal and for developing suitable tools for sustainable managementand conservation.
---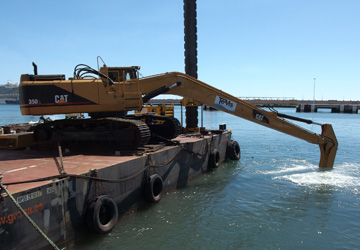 Impact studies and environmental monitoring plans
We coordinate and carry out environmental projects and studies for industries, construction companies and public administrations
---
Training/Education and Outreach
We carry out a series of specific educational actions and projects and, for example, we organize and coordinate Conferences and Congresses for popular science. On the other hand, we teach courses focused on the incorporation of the biologist into the world of work, environmental education and specialization courses.
In addition, we also provide content and collaborate in the design and publication of some guides to good environmental practices derived from our research, especially in the field of professional artisanal fishing.